Wilde Racing is extremely thankful and proud of their dedicated team members.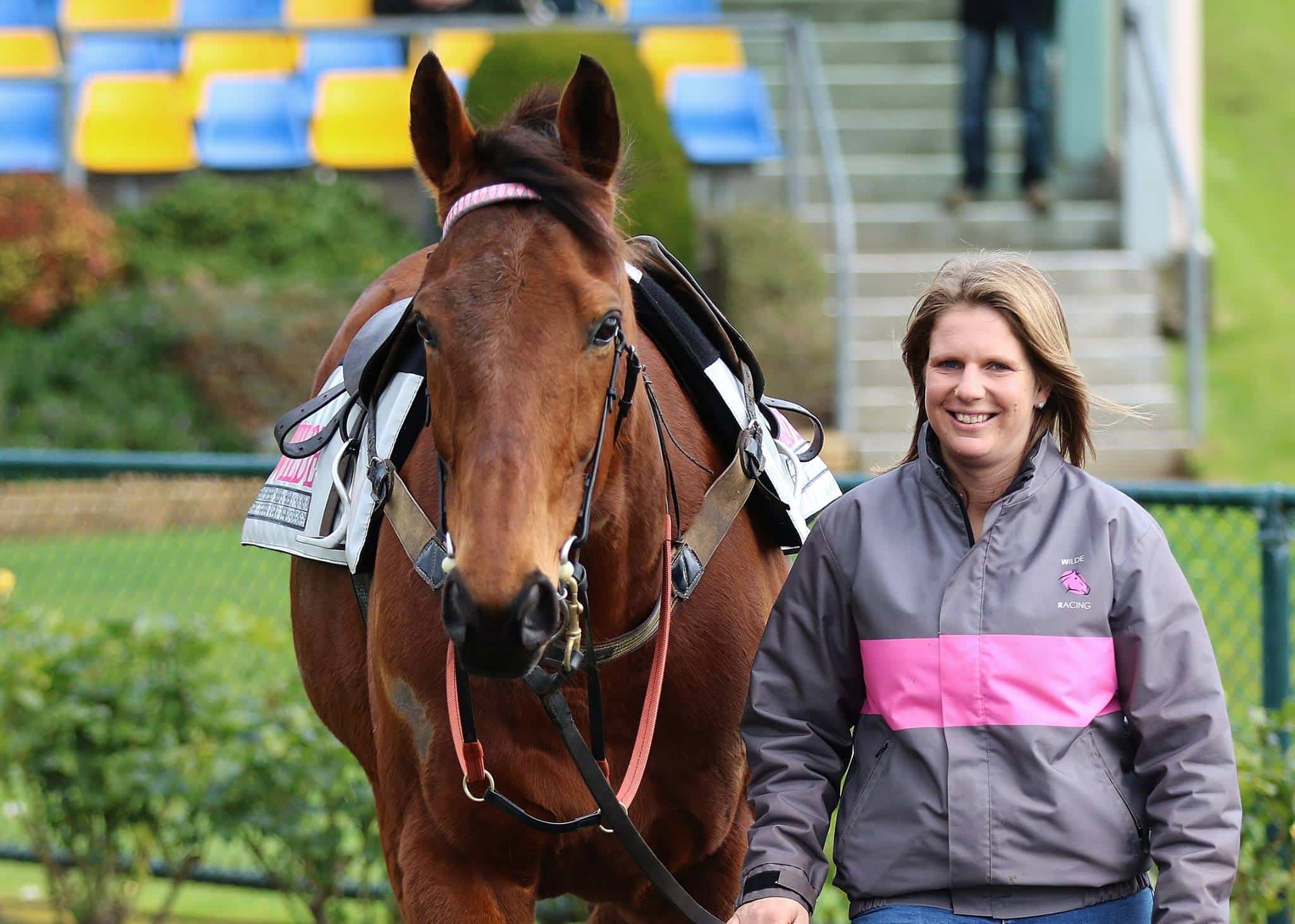 Ashlee Hoy
Stable Hand / Office Assistant
Ashlee has taken up the role of communications manager at Wilde Racing. Ashlee will still keep her role of working at the stables in the mornings and attending race meetings. Ashlee will be in the office of an afternoon unless she has had to attend a race meeting. After being with Wilde Racing for many years there is not a role that she can't turn her hand to!
Ashlee can be contacted on 5561 0977, mobile 0400933317 or via email admin@wilderacing.com.au.
Afternoons are the best time to contact Ashlee with any office queries as she will be busy working at the stables in the mornings. Office hours are Monday – Friday, 1:00pm – 4:00pm.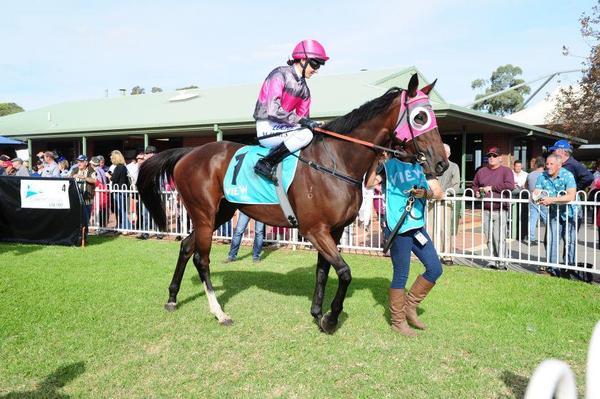 Melissa Julius
Stable Apprentice
Melissa Julius joined our stable in 2012 after having a strong racing background in her family. She had a successful team of show-jumpers and completed at a high level but the racing bug bit and Melissa soon became an apprentice to Symon.
Over the years she has built a great record, especially with Symon, who gave her a first metro ride on La Fleurette where they were able to achieve the fairy tale result on debut, a win! They teamed up the next year at Moonee Valley with stable favourite Straight Jacket, being a part of the stables first metro double.
Melissa is a hard worker and a very valued staff member of our team and here's to many more winners in the stables colours.
Liam Hoy
Foreman
Liam use to help out at the stables when he was just a kid, learning the basics for a bit of pocket money while still in school.
When he finished school, Liam decided the early morning starts weren't really for him & turned his hand to concreting.
Towards the end of 2018, Liam decided that he had enough of the hard labour required with concreting & wanted to learn more about the racing industry.
Liam now works full time at Wilde Racing and is learning about the industry & what it takes to get the horses to the races. He is a valuable member of our team, always willing to lend a helping hand and is eager to learn.
Liam has taken on the responsibility of stable foreman which consists of organising the busy mornings, sorting staff rosters and any other day to day jobs that are required when running a stable.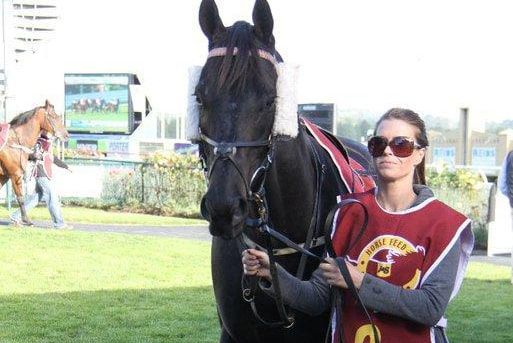 Nicarra
Stablehand / Track Rider
Nicarra rejoined Wilde Racing in February 2017.
Nicarra moved to Melbourne two years ago where she worked for Patrick Payne. She developed her knowledge and horse skills in the time she spent at Patrick's.
Nicarra decided it was time for a change and was welcomed back to Wilde Racing in a role at our Ballarat stable.
She is a competent track rider, forever reliable and there isn't a task she can't complete. 
We are pleased to have Nicarra back as part of our team.

Jason Breen
Form Analyst / Racing Manager
Jason joined the Wilde Racing team in early 2016. With a back ground in racing we hope that his knowledge on form will enhance our chances of placing the horses in their most suitable race, giving them every opportunity to perform at their best. You will see Jason at the track on gallop mornings, down at the beach or at the races. Jason also sends out your pre and post trial/race emails with regards to where the horses are going and how they have pulled up.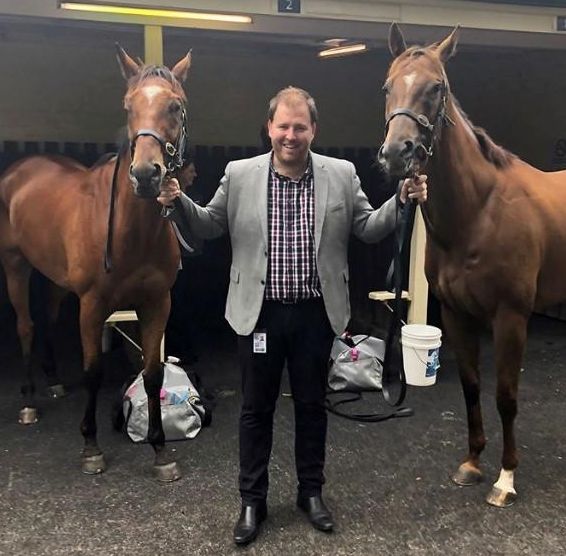 Adrian Gibson
Sales Correspondent / Social Media
Long term owner and great supporter of the stable Adrian Gibson wanted to be more involved in our ever growing team.
Adrian manages our social media pages in Twitter, Facebook and Instagram. He also assists current and new clients with purchasing shares in horses we have available. 
Adrian can be contacted on adrian@wilderacing.com.au 
With a passion for racing, an interest in what horses we purchase and why we selected a certain type along with his vast knowledge of the ever growing demands of social media, we are very grateful for Adrian's contributions to the team.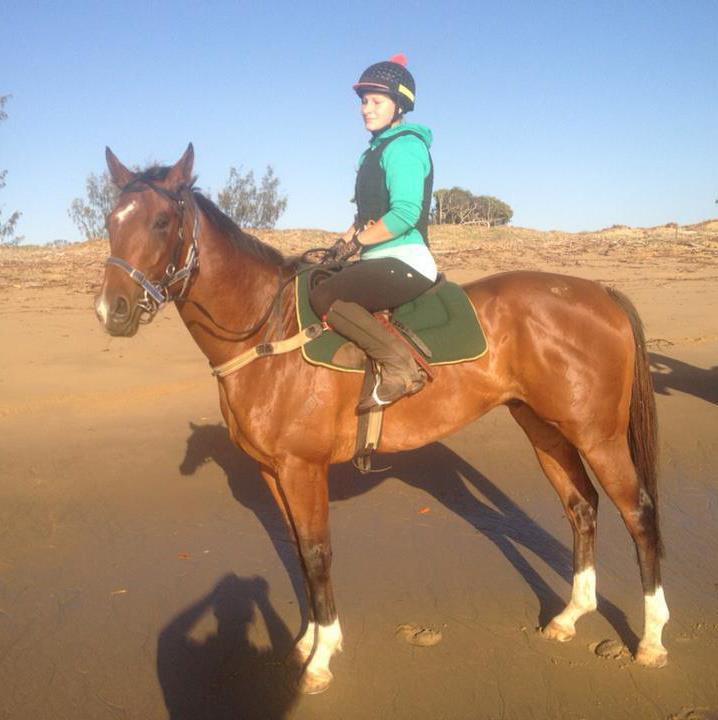 Erin Leonard
Stablehand/Vet Assistant (currently on Maternity Leave)
Erin joined Wilde Racing late in 2013 and is a valuable asset to our stable. Erin not only completes the day to day duties of a stable-hand she takes great pride assuring each horses gets their specific needs attended to.
Erin is our senior treatment staff member and she is very thorough at her job. No matter how big or small the treatment, Erin will always make sure that the necessary care is taken.
Not only does Erin observe the general day to day treatments she assists our vets with any procedures that are needed and any treatment plans that need to be put in place to assure our horses have the best of care provided.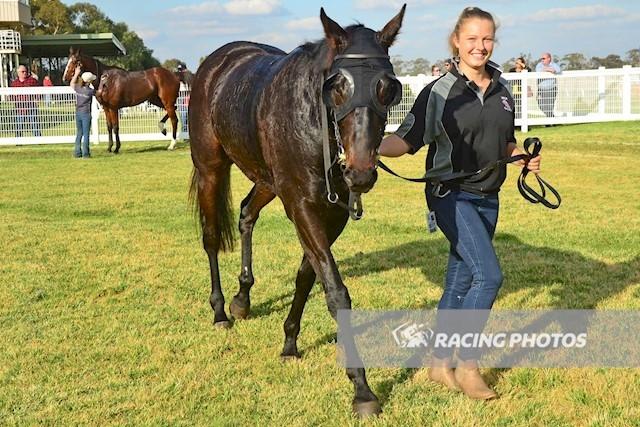 Ellen
Stable Hand/ Feed Nutritionist
Ellen is a valued employee at Wilde Racing.
Ellen spent her first couple of years learning the ropes working afternoons and weekends. She is now very much a member of the busy morning stable duties.
Ellen is seen completing many jobs around the stables, including working the horses at the beach, taking them to the races and completing the general day to day duties of a stable-hand.
With each horse needing their dietary requirements met, Ellen takes a great interest in this side of running a stable.
Ellen is responsible for one of the most important jobs within a stable, attending to the feed requirements of each horse. She works closely with Symon to assure that each horse gets their nutritional requirements met so they can perform at their best.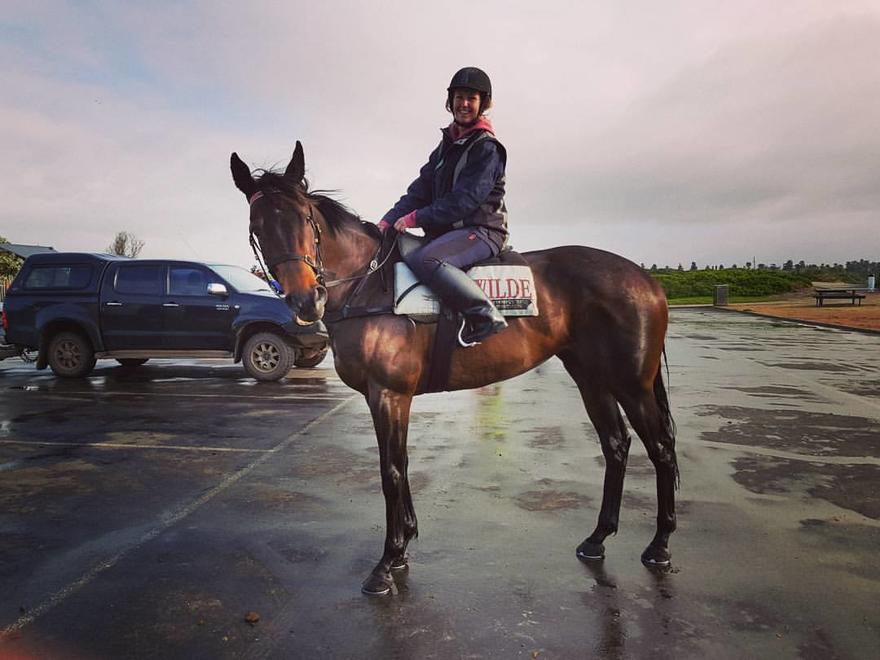 Taylor Newman
Stable Hand
Taylor is a hard working member of the Wilde Racing team.
After beginning off working in the afternoons & weekends Taylor is now a full time staff member.
Taylor is eager to learn, she can complete any task we ask of her, she can drive the horse truck & is now starting to develop her riding skills by riding the horses during their slow work either at home or at the beach.
Taylor also attends race meetings when we need her & is never afraid to lend a helping hand.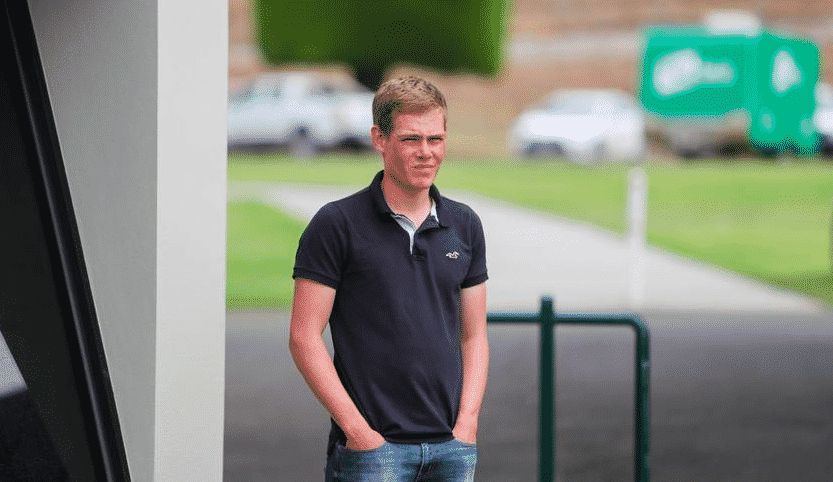 Ronan Short
Jumps Jockey
Ronan joined Wilde Racing towards the end of 2018.
After riding in races in Ireland, Ronan made the move to Australia with the view to develop his career as a jumps rider.
Ronan has a a terrific attitude, is a great worker & very easy going.
We feel he is an asset to the team with his riding skills but also his knowledge.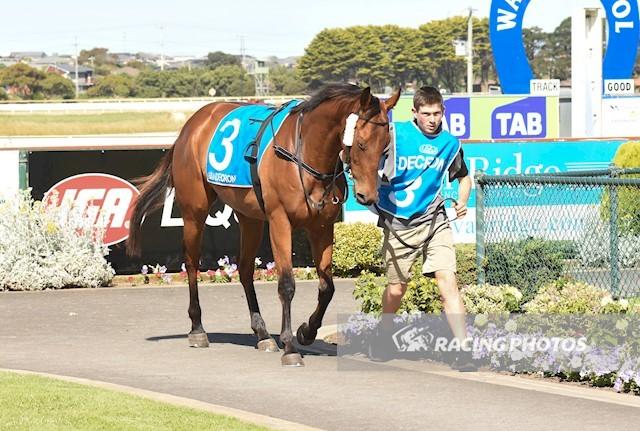 Baillie Keast
Stablehand
Baillie Keast started working for Wilde Racing in May 2017.
Baillie is competent around the horses, with a background of horse knowledge from his days at pony club and growing up around horses.
He has always shown an interest in the racing game.
Baillie is now full time at Wilde Racing after finishing school in 2020. He is one of our main riders whether it be for slow work or schooling horses. You will often see Baillie attending race meetings and completing general day to day duties at the stables.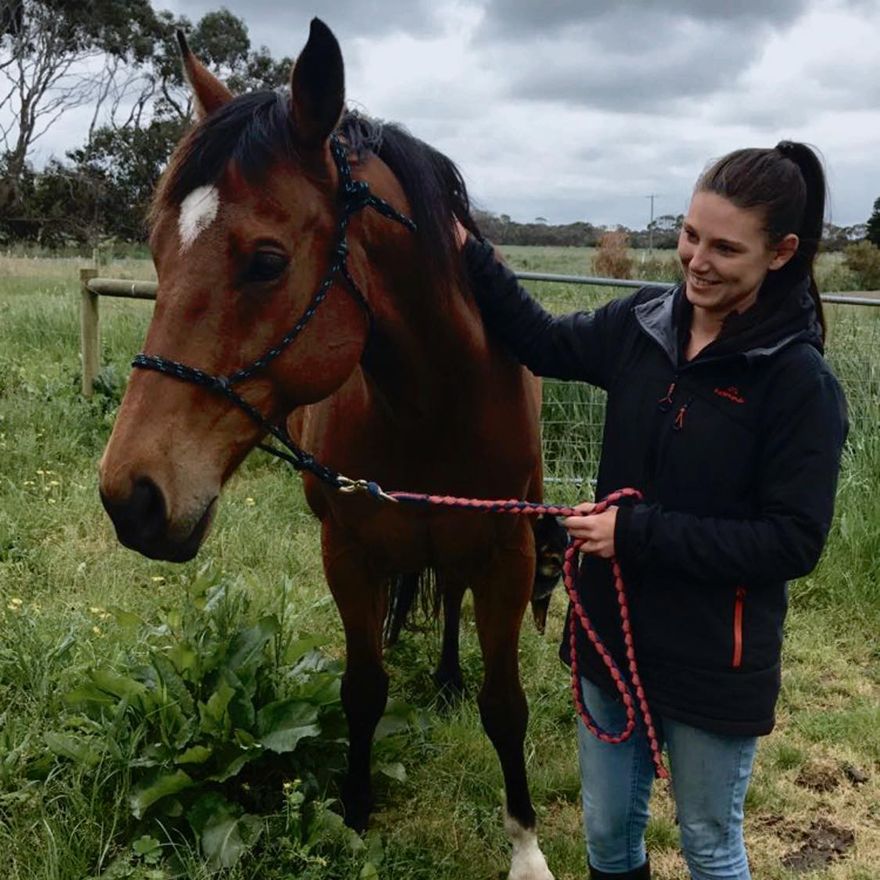 Lilly Schrama
Lilly first started at Wilde Racing working the afternoon shifts before transitioning into a more permanent role in the mornings. Her passion for horses shines through in her work where she has the horses best interests at heart.
Lilly can be seen completing the day to day duties of a stable hand which includes: feeding, grooming, rugging, swimming and working the horses. Lilly also attends race meetings and is a pleasure to have as part of the Wilde Racing team.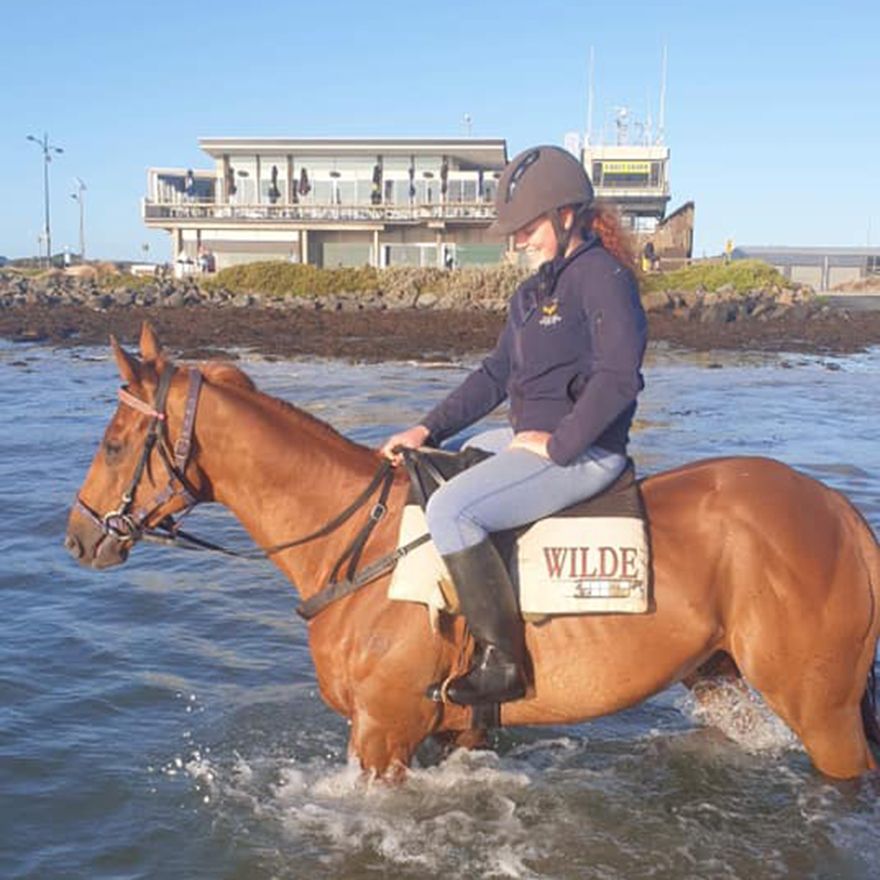 Micah Drake
Micah is busy studying at Uni whilst working at the stables.
Having horse experience from an early age Micah is confident in handling horses and no task is an issue for her. Micah is seen of a morning completing the day to day duties of a stable hand, works afternoons as needed and attends race meetings.